If you are using AmazonSimpleAdmin's sidebar widget you may have noticed that it gets blocked by AdBlockers like AdBlock Plus. Until now, ASA used a static CSS class for the outer div container of the widget called "AmazonSimpleAdmin_widget". AdBlockers recognize that as an ad and block it. If you do not want your sidebar Amazon ads to get blocked, you can use the "Custom Widget CSS Class" feature of the new version 0.9.14. With it you can define a custom CSS class name for the outer container in the option.

If you set your own class name, AdBlockers will no longer be able to recognize the widget as ASA content.
Additionally you can define another custom CSS class for the inner div container directly in the widget context. That gives you even more flexibility in accessing the layout of different ASA widgets.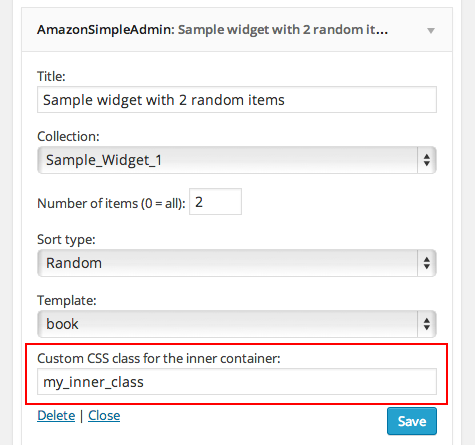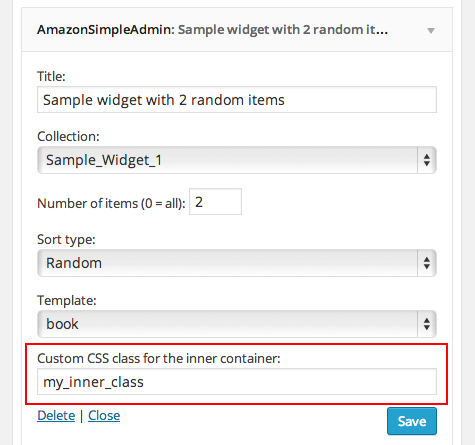 Using the values of the screenshots will result in this widget source code: